High guys , good comp this time around

to the entries.
Here's the poll , so get your votes cast - I'll take quite a good look at the voting with this comp ( so don't let me down),
voting will probably finish a week into November in an attempt to get the comps back into some order.
Happy voting.
J
Kurosaki J 1:
Kurosaki J 2:
hopkins182 1: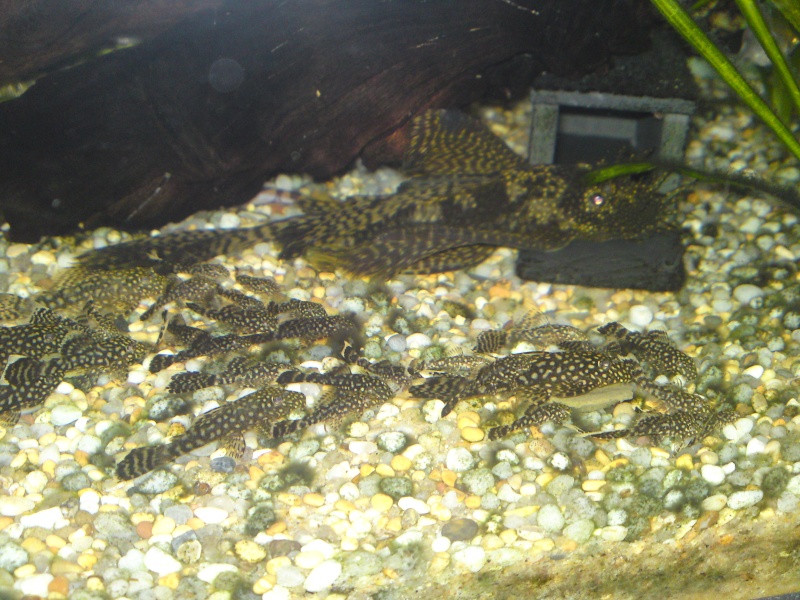 hopkins182 2: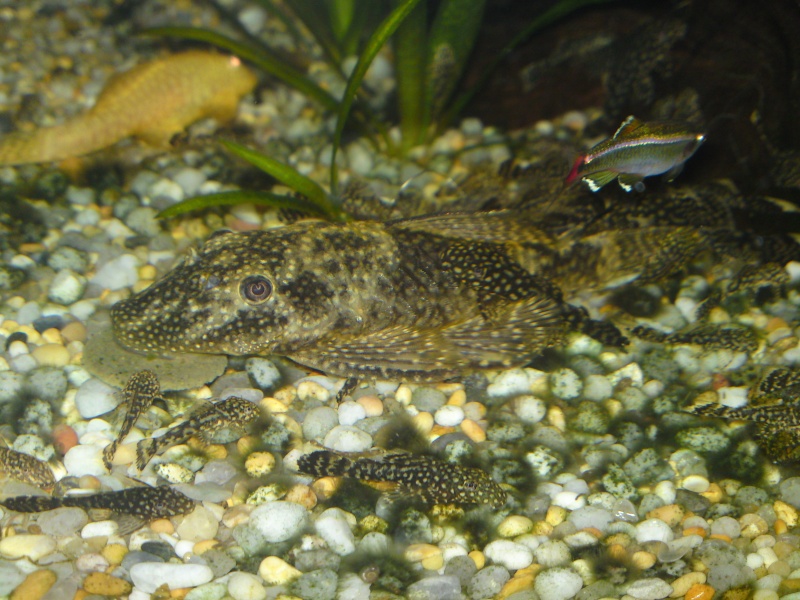 Curby 1:
Curby 2:
jim.and 1: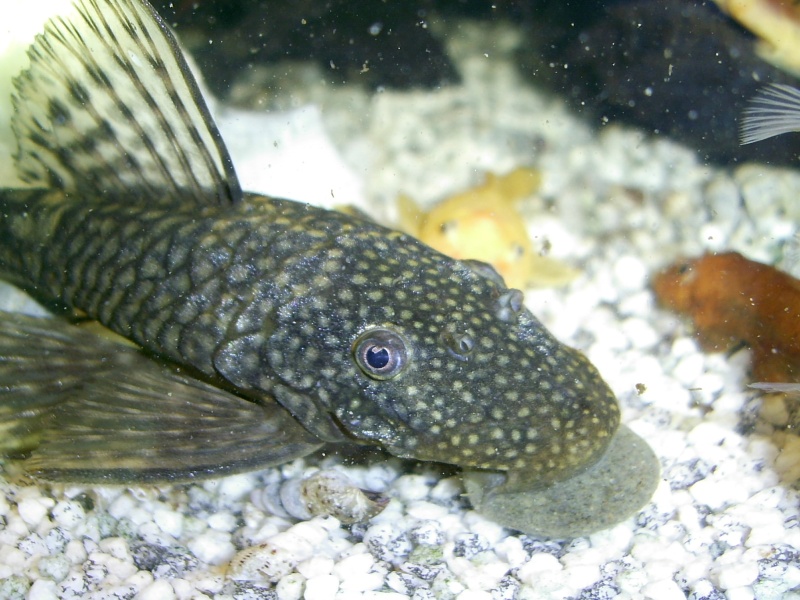 jim.and 2:
Mooo 1:
Mooo 2:
whereismymind 1:
whereismymind 2:
munter 1:
wolverine 1: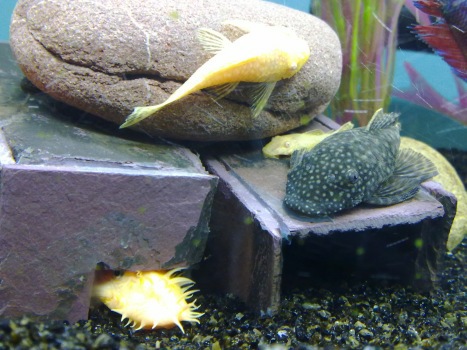 wolverine 2:
leopard 1:
leopard 2:
Ellie 1:
Brengun 1:
Brengun 2:
paulie78 1:
paulie78 2:
TopAz 1:
TopAz 2:
Good luck to those who have entered