Not sure this is in the right place!!!
I have an open top tank but am having problems with evaporation and fishy smells when the room is shut up overnight... Doesnt quite look like the picture anymore as have had a swop round and it now has a hob filter
Here is my tank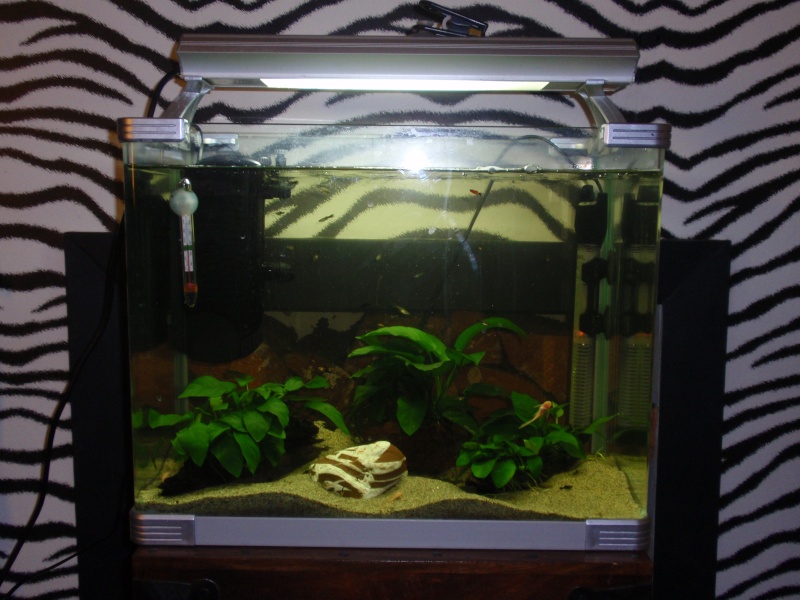 I have seen another tank a bit like it with sliding glass top... The other tank has plastic 'things' that fit on the side for the sliding glass and are raised to take the light too...
Here is the other tank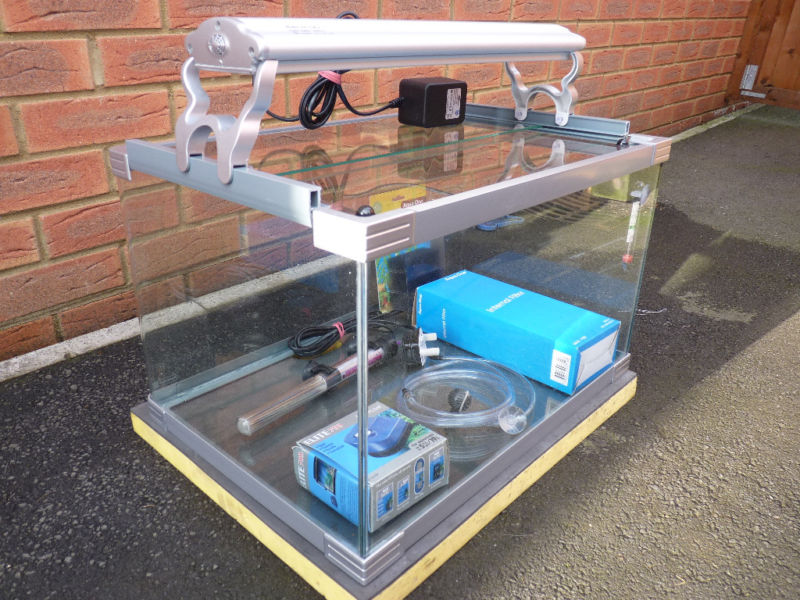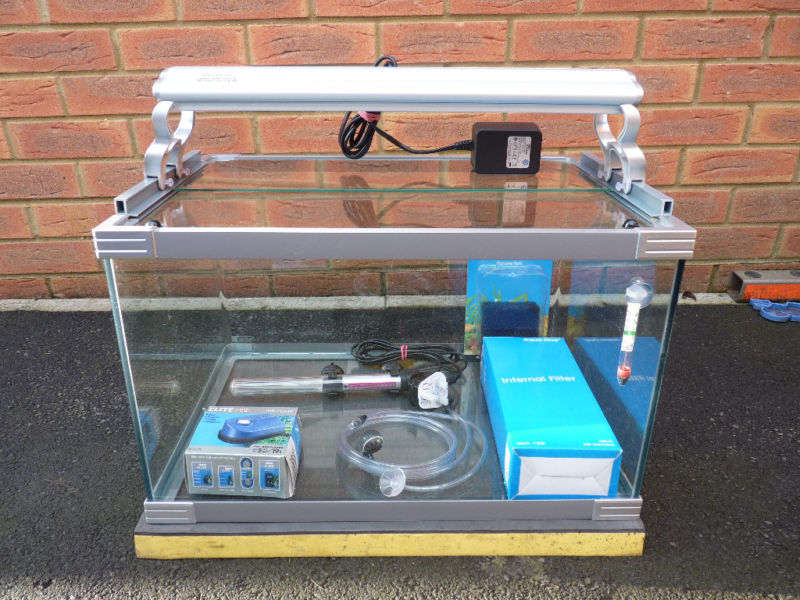 Question is.....
Does anyone know where I can get some of these plastic slider 'thingies' or have any other ideas on what I can do??? I know I might have to get rid of the filter for this to work...
Cant afford another tank at the mo so need to try and come up with an idea...
Help me!!!!