I just had to buy this little thing when I saw it all alone in the pet shop! The shop was selling him as a 'bristlenose' and I assumed that meant he was a common bristlenose.
But when I got him home and gave him time to settle in, I can't help but think he looks a little different!
Are all common BN's brown? as he is black! With white spots
He also looks like he has longfins... actualy im CERTAIN he has longfins as when comparing him against my albino longfins, his fins are alike!
He also has a white tip on the end of his tail, spots on his body yet a sort of line pattern on his fins.
The first picture shows his TRUE colours, some look different because of the flash on my camera!
He may just still be a common BN but I thought I'd check to see.... and maybe I just got a really unique cute looking ordinary BN haha!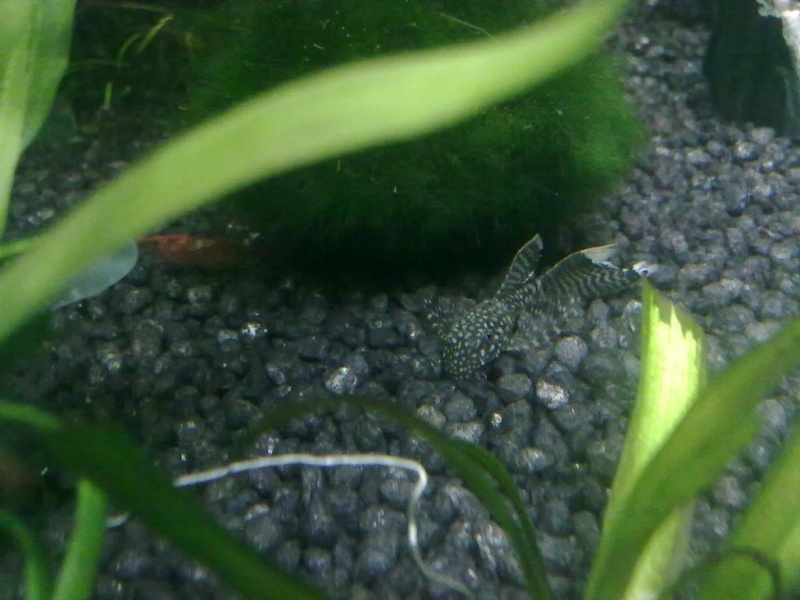 Sorry if the quality is bad, I quickly took the pictures on my phone! I didn't use flash here so I could get his proper colour.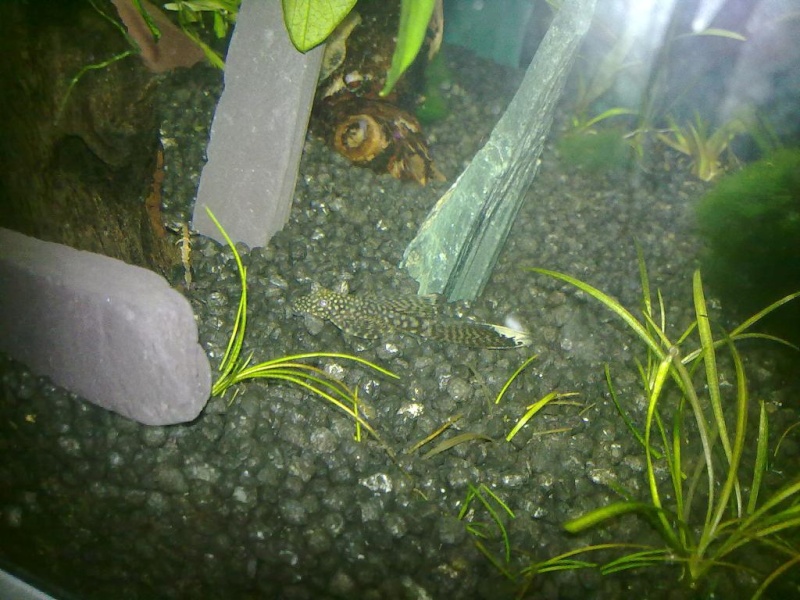 His spots look yellowy on this picture.... its because of the flash.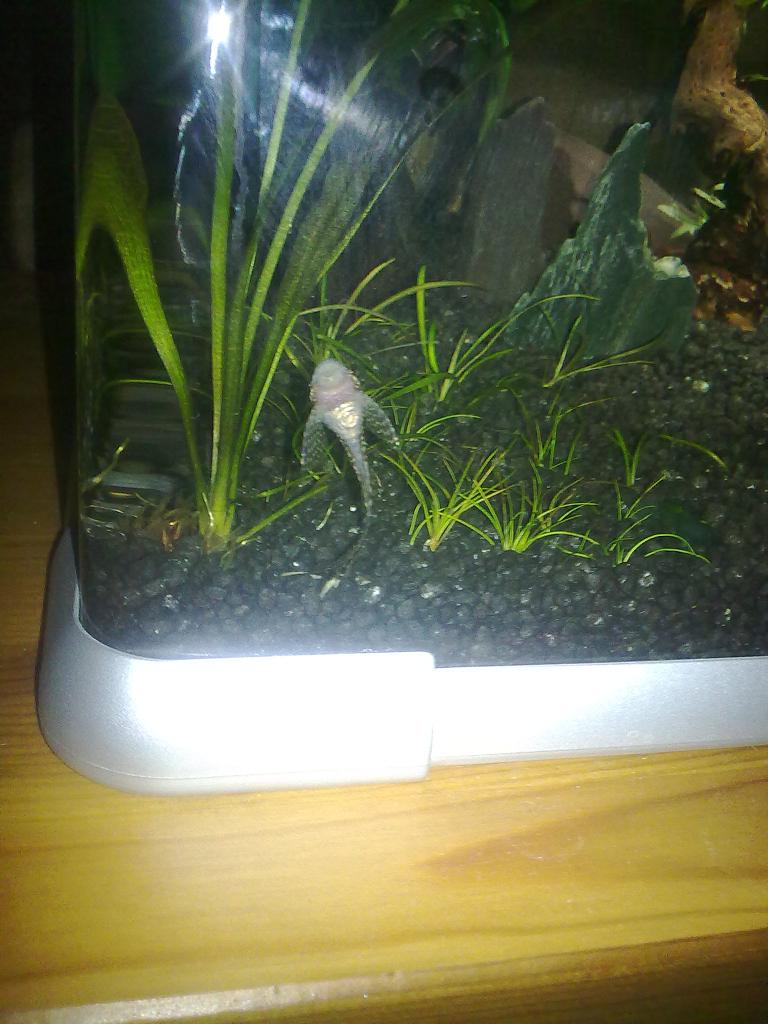 Here you can see why I think hes a longfin!
Not much help here... I just really liked the shot of him

but again, hes not this colour its due to the flash!
Any comments and suggestions are appreciated