FOR SALE: I have a large number of peppermint bristlenose for sale that are 3cm in tail length.
SEX: fry, to young to sex.
SIZE: 3cm (tail length)
NUMBER AVALIABLE: 10+
PRICE: $20.00 each.
BRED BEFORE (yes/no): No, too young.
LOCATION: Lower Mitcham area, Adelaide, SA
POSTAGE (yes/no, cost): Yes I will consider freight for purchases over 10+ and at buyers cost and risk.
ADDITIONAL INFORMATION:
PICTURES:
3cm fry: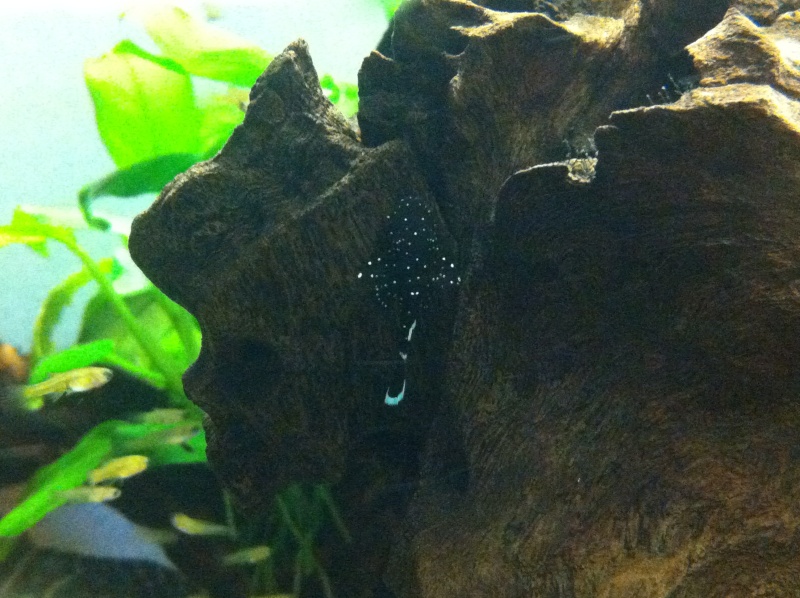 The father of the fry:
CONTACT: Text or call me on: 0468 767 379.